1. Keep the home bright and airy with light furniture in colours of the coast - greys, white and and natural finishes are most definitely the favourites.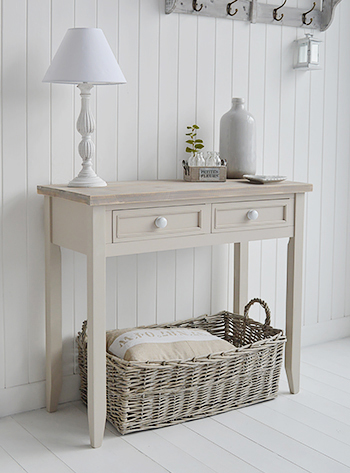 2. Ensure the home is kept tidy and clutter free with plenty of storage furniture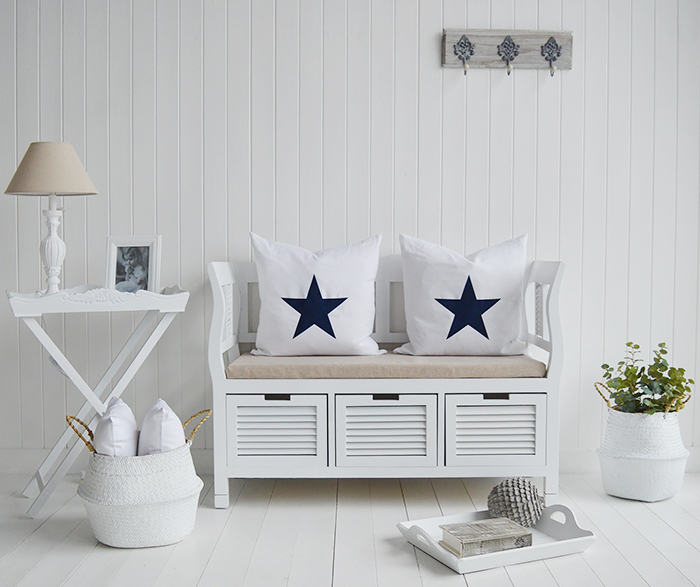 3. Add some subtle coastal accessories such as driftwood, boats birds and shells. Beach combing is a great and fun way to gather together pieces of the coast. Keep it subtle - do not go overboard on the beach or coastal theme, this will appear tacky. Subtle pieces like signs or small beach themed accessories such as a small yacht, pieces of rope, or coastal home style lantern will be enough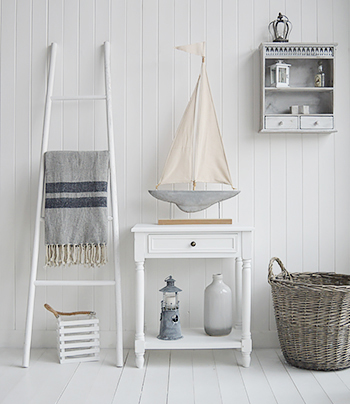 4. Don't overcrowd the coastal home, if you are tight of space used smaller furniture pieces with lots of extra storage.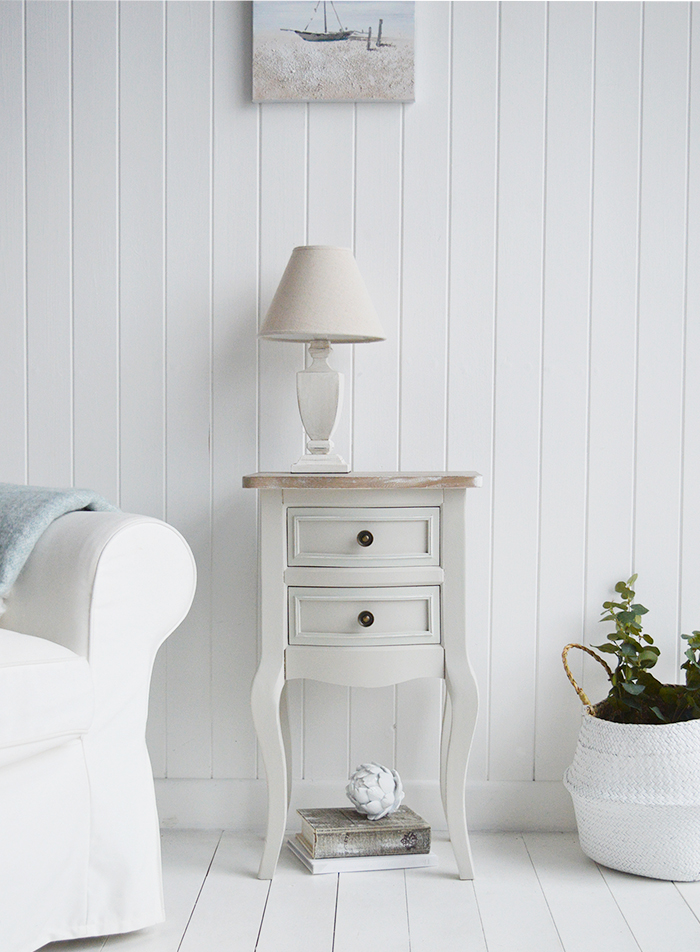 5. Brighten up darker corners with a table lamp. Allow Plenty of Light into your room - Adding
white furniture
to your room will instantly increase the amount of light reflected through the room creating an illusion of a great and airy space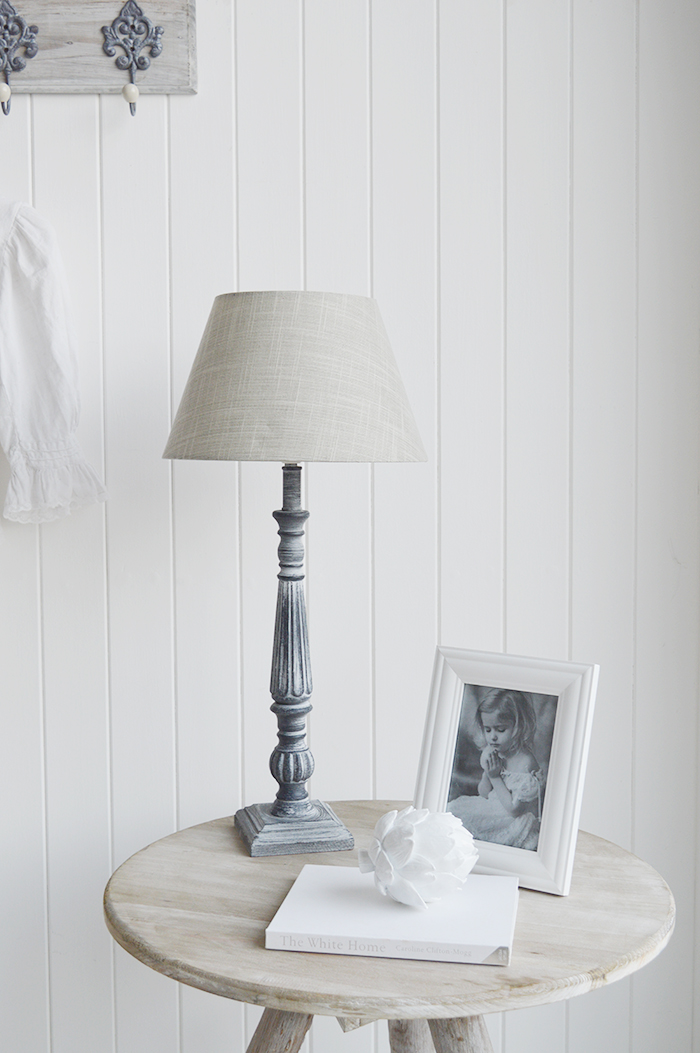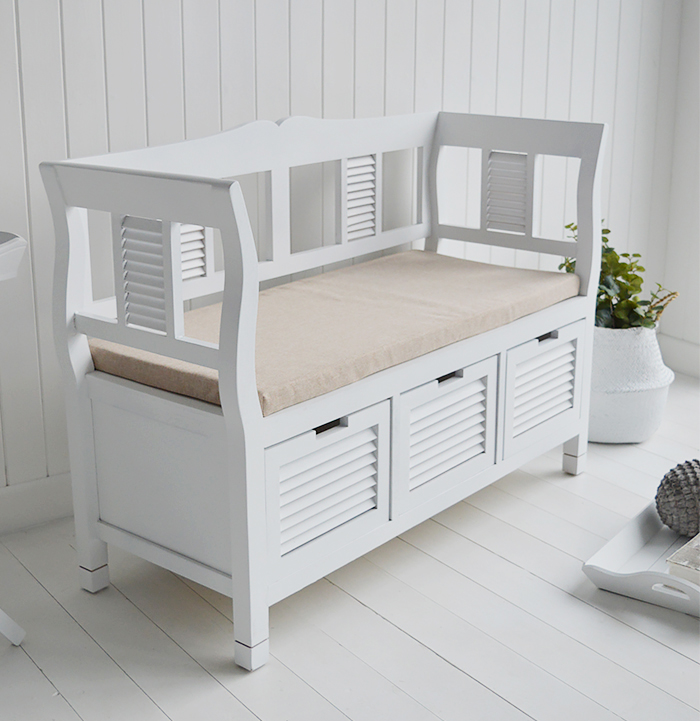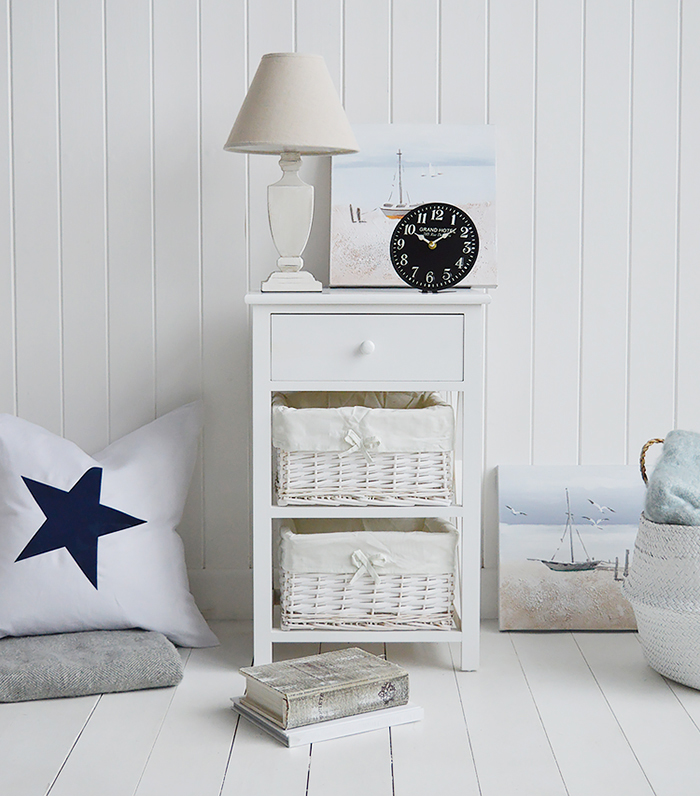 Other articles on Decorating in a Coastal Interior Design
The White Lighthouse
Online furniture and accessories shop for the home...
Shop online for furniture with delivery to UK at our online store website: www.thewhitelighthousefurniture.co.uk